Image: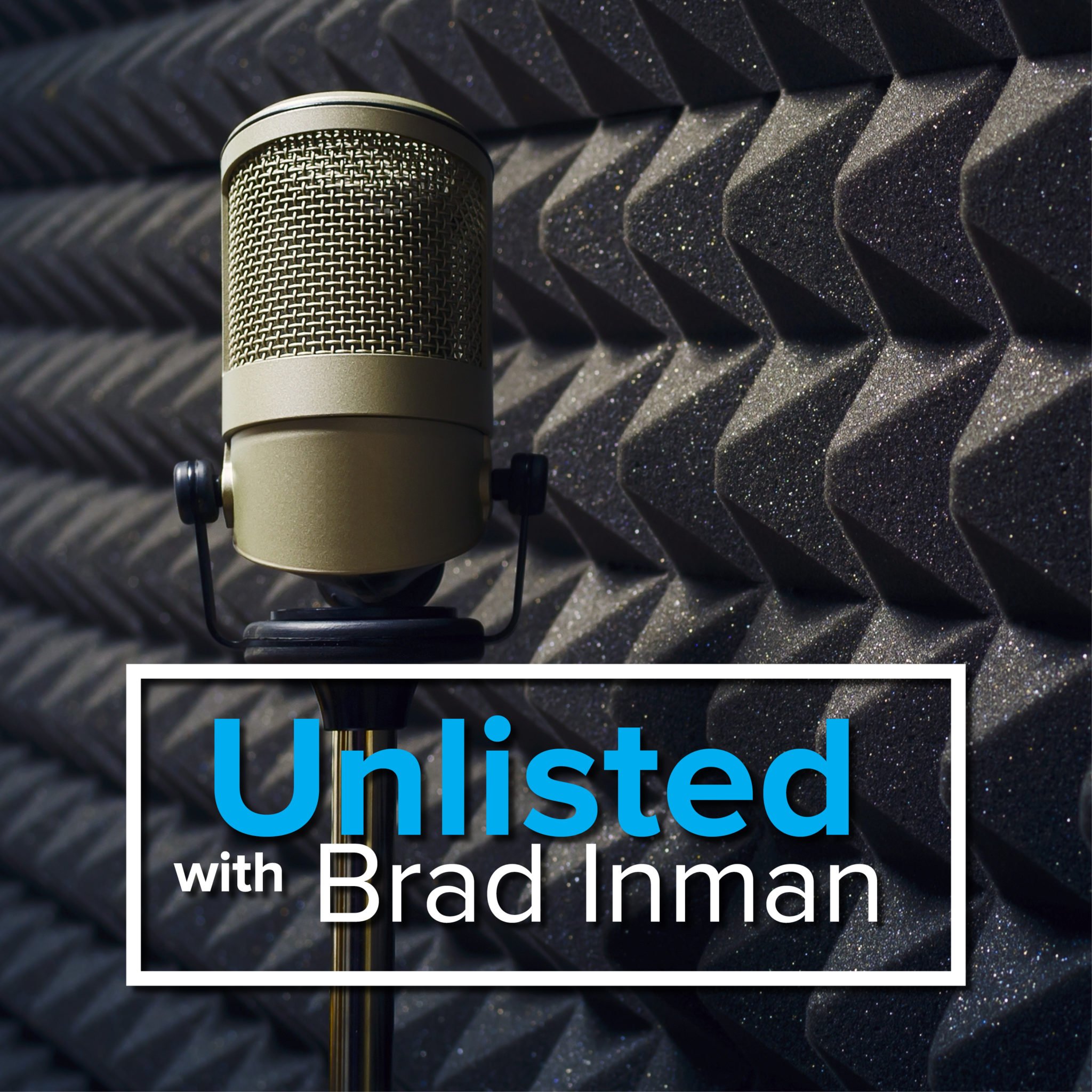 Title:
Inman
Link:
https://www.inman.com
Description:
Real Estate News for Realtors and Brokers
Cheers! Two NorCal Sotheby?s brokerages join forces
San Francisco Bay Area brokerage Golden Gate Sotheby's International Realty announced today that it has acquired Heritage Sotheby's International Realty operating in the Napa Valley, famed for its wine production. 

Slack Fund invests in property management startup Aptly
Slack, the messaging software often used in offices and newsrooms, is investing in a real estate startup.

FTC and DOJ release agenda for real estate competition workshop
The agenda for next month's joint workshop on competition from the Department of Justice (DOJ) and Federal Trade Commission (FTC) is now live.

Existing-home sales drop 1.4%, the second straight month of declines
Existing-home sales decreased 2.5 percent to a seasonally adjusted annual rate (SAAR) of 5.46 million in April ? down from 5.60 million in March, the National Association of Realtors (NAR) reported today.

Quicken Loans sibling In-House Realty purchases ForSaleByOwner.com for $2.5M
Detroit-based In-House Realty ? a sister company to lending giant Quicken Loans ? announced on Wednesday the purchase of ForSaleByOwner.com for $2.5 million. The acquisition will allow Quicken Loans to create an "all-in-one" housing marketplace, linking Rocket Mortgage borrowers, an agent referral network, and now, homes for sale.

Home appreciation climbs to highest rate in 12 years, Zillow finds
Home values have risen 8.7 percent year-over-year to a median of $215,600 in April ? only 0.3 percentage points from the previous peak in June 2006, according to Zillow's latest Real Estate Market Report, released Thursday.

Pacific Union International launches new online portal
The online marketplace, called Private View, will showcase Pacific Union listings in California exclusively, said Nick Segal, the company's president. Beginning this week, access to the site will be open to buyers and sellers in Southern California and will expand to Northern California by August. The marketplace will also be accessible to outside agents and their clients.

Inman Select?s trend reports and special reports are key to strategic planning
Dan Bunch, CEO at Vesta Real Estate Advisors, has been subscribing to and reading Inman Select for two years. He says he distributes the trend reports and special reports for study by the leadership team: ?They are excellent preparation for our quarterly strategic planning meetings. Real estate is changing too quickly to ignore this information.?

Kingston Lane wants to help agents win at lead generation and digital marketing
Kingston Lane is a marketing software for real estate agents that minimizes the time agents spend on executing and managing lead generation efforts.

Parker Principle 4: How increasing ethical standards will boost professionalism in real estate
Earlier this spring in Palm Springs, California, I joined an amazing group of real estate innovators, leaders and influencers at Inman Disconnect to join in a collaborative effort to improve the consumer experience.

5 tips for investing in real estate like Warren Buffet
If you're a real estate agent who works with investor clients, you can apply Warren Buffet's five most important principles to your clients' performance-focused property investments for a profitable future.

An Atlanta agent takes Knock, OfferPad and Opendoor for a test-drive
Some say Knock, OfferPad and Opendoor are the wave of the future ? that they are "coming for real estate" ? but as a Keller Williams agent, I'm not so sure that's the case.

Facebook Marketplace now lets you book home services like cleaning, repair and more
Facebook Marketplace will now let consumers book home servicepeople directly from the website or app, through new partnerships with home service providers HomeAdvisor, Handy and Porch.

Realogy is the only residential real estate brokerage on the 2018 Fortune 500 list
Realogy Holdings Corporation, the home of NRT, Coldwell Banker, Century 21, ERA, Sotheby?s International and Better Homes and Gardens Real Estate, today announced that its the only residential real estate franchisor or brokerage on the 2018 Fortune 500 list. 

Everything you need to know from NAR?s Midyear 2018
Last week, thousands of Realtors trekked to the nation?s capital to lobby Congress and make internal budget and policy decisions at the Realtors Legislative Meetings and Trade Expo in Washington, D.C.

What the Dodd-Frank rollback means for real estate
Congress passed reforms to Obama-era Dodd-Frank banking regulations Tuesday, a move that could have a serious impact on the real estate industry.

Triumph of the nerd: how eXp Realty?s founder built a $1 billion business
EXp Realty's founder Glenn Sanford, a Keller Williams vet-turned-competitor, has found success by embracing his geeky side. Now he's got a 'Big Bang'-sized hit on his hands.

Connect the ICSF Speakers: My team is on fire. Should I expand?
For Adelina Rotar at Keller Williams, the answer to the question ?is my team ready to expand?? is a definite, absolute ? ?it depends!? She?ll explain how you know you?re ready in a Teams Track session at Inman Connect San Francisco.