Image: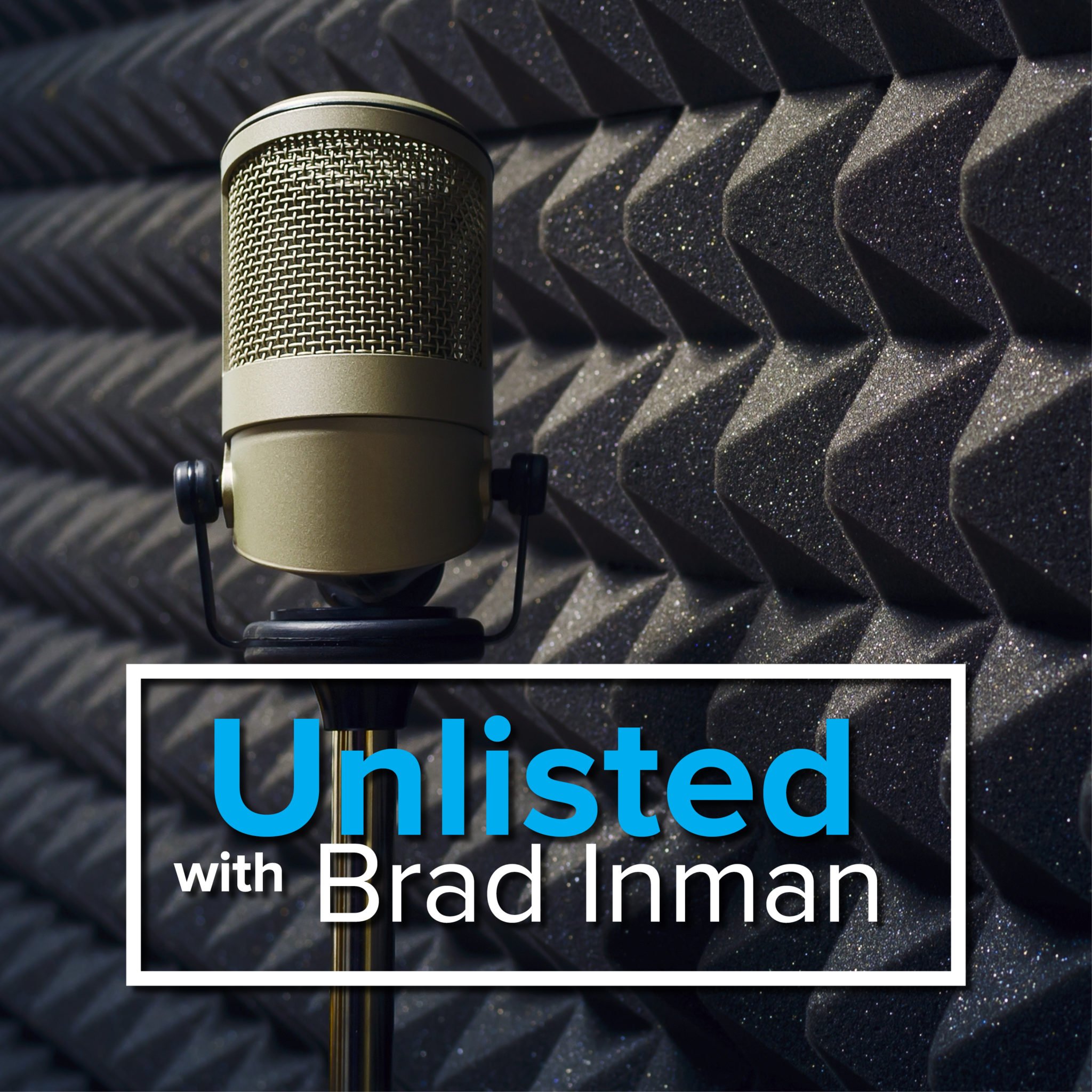 Title:
Inman
Link:
https://www.inman.com
Description:
Real Estate News for Realtors and Brokers
Your 2019 business plan in 3 easy steps
The best plans are the simplest and most straightforward, and creating a business plan is mostly just a matter of collecting the thoughts and ideas you already have. In fact, you can create a great map to get you where you want to go this year in just three steps.

11 ways agents fail (and how to avoid them)
The best way to avoid failure is to recognize ? and sidestep ? the major pitfalls. Here are 11 ways agents fail and how to evade the major problems. 

Gone without a trace: New owners strip all signs of Harvey Weinstein from NYC townhouse
You won't find signs of Harvey Weinstein at his old New York home ? the new owners have completely stripped the property of anything that could remind others of the disgraced Hollywood executive.

5 cutting-edge home design trends to keep an eye on in 2019
As the new year draws near, homeowners are thinking about how to refresh their abode ? whether it's buying a new set of pillows or a complete renovation.

John Wayne?s old ranch marketed as great spot to grow weed
Called Rancho Pavoreal, the Riverside property once owned by John Wayne is listed on the market by Coldwell Banker for $8 million.

The Inman Weekender, December 15-16, 2018
The week's top real estate industry stories, plus practical advice to use this weekend.

Housing market expected to stabilize in 2019: Fannie Mae
Economic growth is expected to slow in 2019 which means stabilizing home sales and mortgage rates in the new year, according to Fannie Mae's economic and strategic research group. 

The 17 markets with the most mega sales in the world
New York City, Los Angeles and Aspen are among the 17 markets with the most mega property sales in the world, according to a new report.

Why tech and big money are going to clobber traditional real estate
A member of a prominent VC firm Andreessen Horowitz believes that big data, big money and changing consumer preferences will remake the industry.

Can smart home devices help sell a home? Part 1: Setup
Inman is putting the ease of creating a connected home to the test in this three-part series. How easy is it to set up, and can smart-home tech actually help sell a house? Part 1: installation.

6 reasons your investor clients don?t need a home warranty
Rental property owners often believe that having a home warranty for their rental properties is a smart idea, but that seemingly commonsensical notion is a waste of time and money. Real estate agents should never encourage their investor clients to purchase a home warranty ? and here's why.

The Real Word: What does concierge marketing mean for agents?
Watch Byron Lazine and Nicole White give a real estate agent?s perspective on industry-related topics. This week: NRT's marketing concierge for Coldwell Banker.

Why new-construction homebuyers have fewer model and floor plan options
Having fewer homebuilders, in a post-Great Recession world, has led to price volatility, smaller production numbers and fewer unsold units according to new research from Johns Hopkins.

Block wants to take the guesswork out of home renovations
While a typical bathroom renovation in the New York City area costs on average $20,000, Block Renovation?s offerings start at around $15,000 or 25 percent less.

DJ Khaled?s Miami pad hits market for $7.99M after major renovation
Not long after dropping $25.9 million on a Miami house, record producer and famous media personality DJ Khaled is looking to sell his old pad for $7.99 million.

BHHS Fox & Roach launches new agent tech platform
Berkshire Hathaway HomeServices Fox & Roach is launching a new marketing technology platform for its 5,100 agents in the Tri-State area.

Enrique Iglesias and Anna Kournikova list Miami mansion
Star couple Enrique Iglesias and Anna Kournikova have listed the glitzy Miami, Florida, mansion they built themselves for $4.85 million.

Here?s how Americans are envisioning their retirement years
According to a survey of 2,000 respondents by Provision Living Senior Living Communities, 52 percent of Americans say they think about retirement four or more times per week.